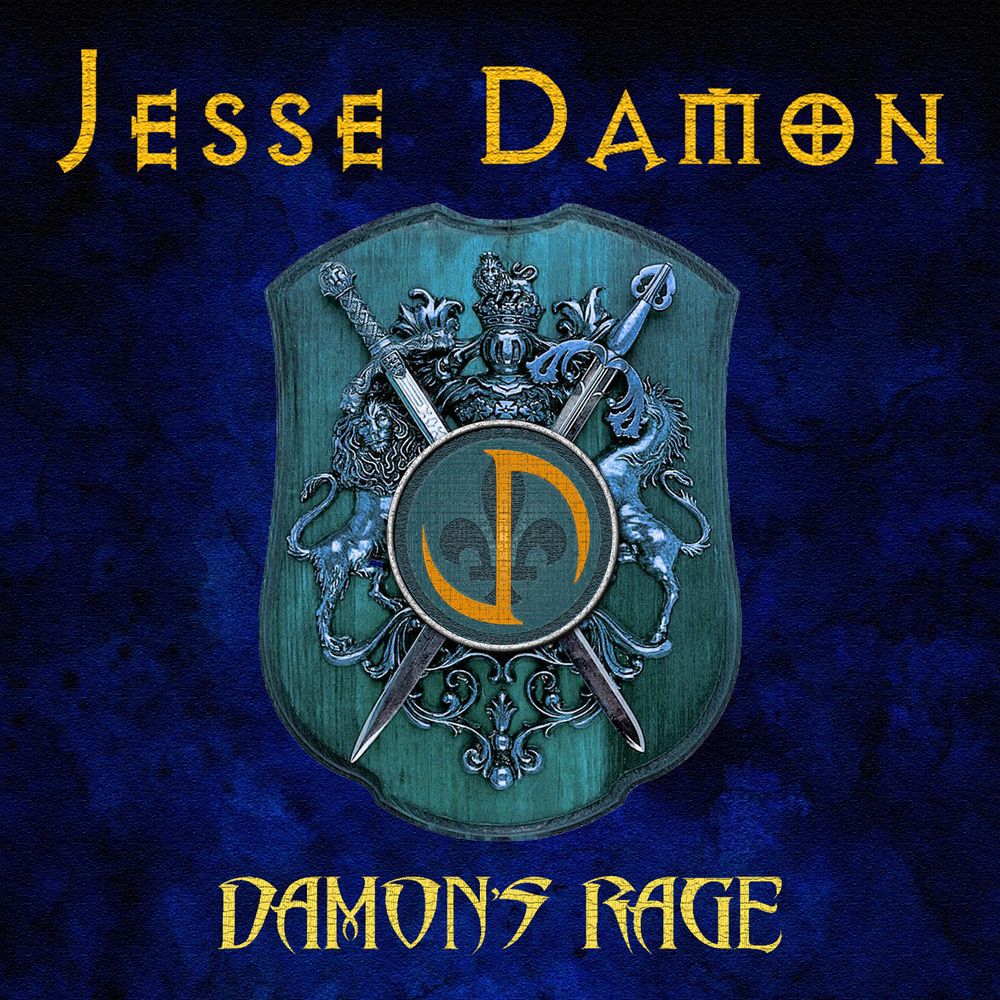 JESSE DAMON / DAMON'S RAGE
AOR Heaven Records
Silent Rage frontman Jesse Damon's latest 2020 release Damon's Rage, is his seventh solo album. Many are already calling it his best so far! Hook-laden anthems and power ballads will take you by storm. World-class melodic hard rock that will easily please fans of KISS, House of Lords and, of course, Silent Rage.
Produced by AOR legend Paul Sabu
Since the release of Damon's Rage, Jesse has appeared on two  all-star CD projectsin 2021: Barnabas Sky - Inspirations and Brothers in Arms - Sunset and Clark.