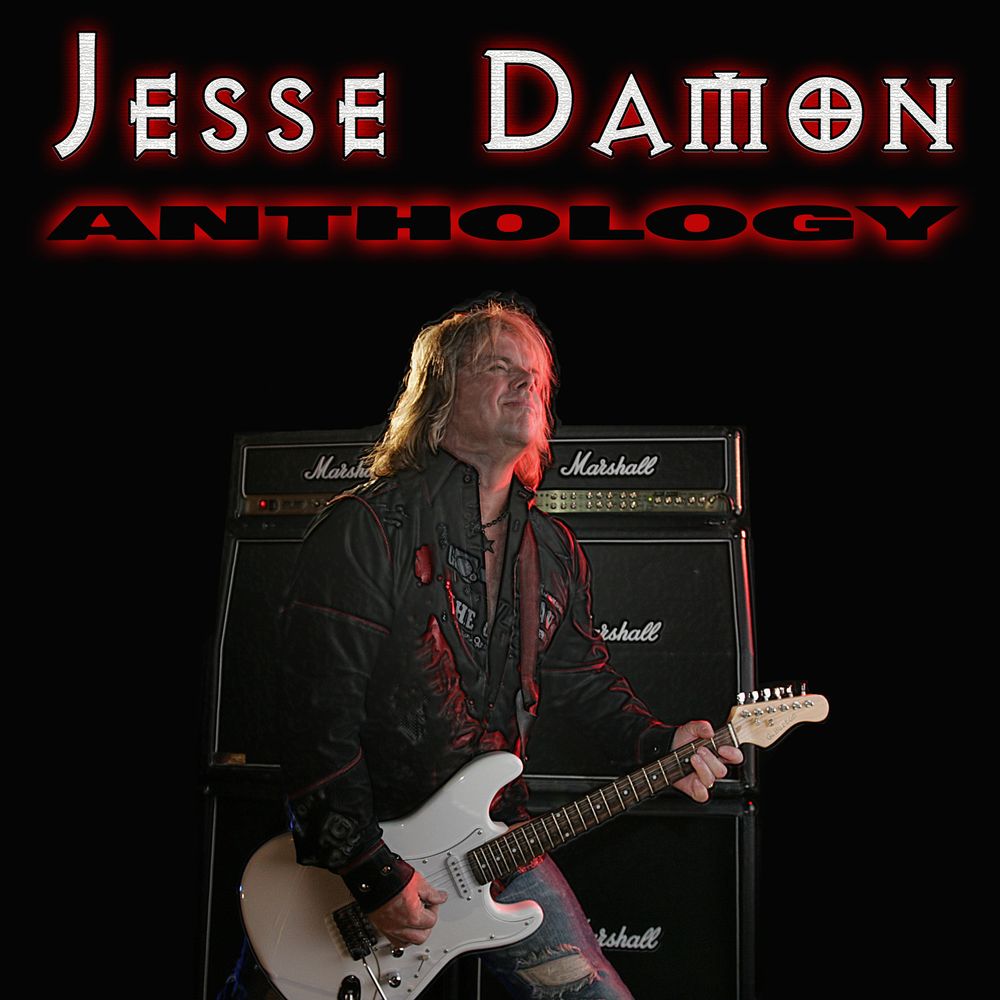 Jesse Damon: Anthology
Brand New Download Only Best of Collection
Jesse Damon, announces his upcoming release "Anthology." The album is a download-only best of collection that will also feature a few previously unreleased studio tracks.

The release will be available online by mid-August 2023 and will be available on Jesse's website as well as through all of the top download providers. The collection will feature two to three tracks from each of Jesse's 7 solo albums, including "Everybody Loves Somebody," the rocking anthem co-written by Gene Simmons of Kiss. The final track listing is being finalized and will be announced soon.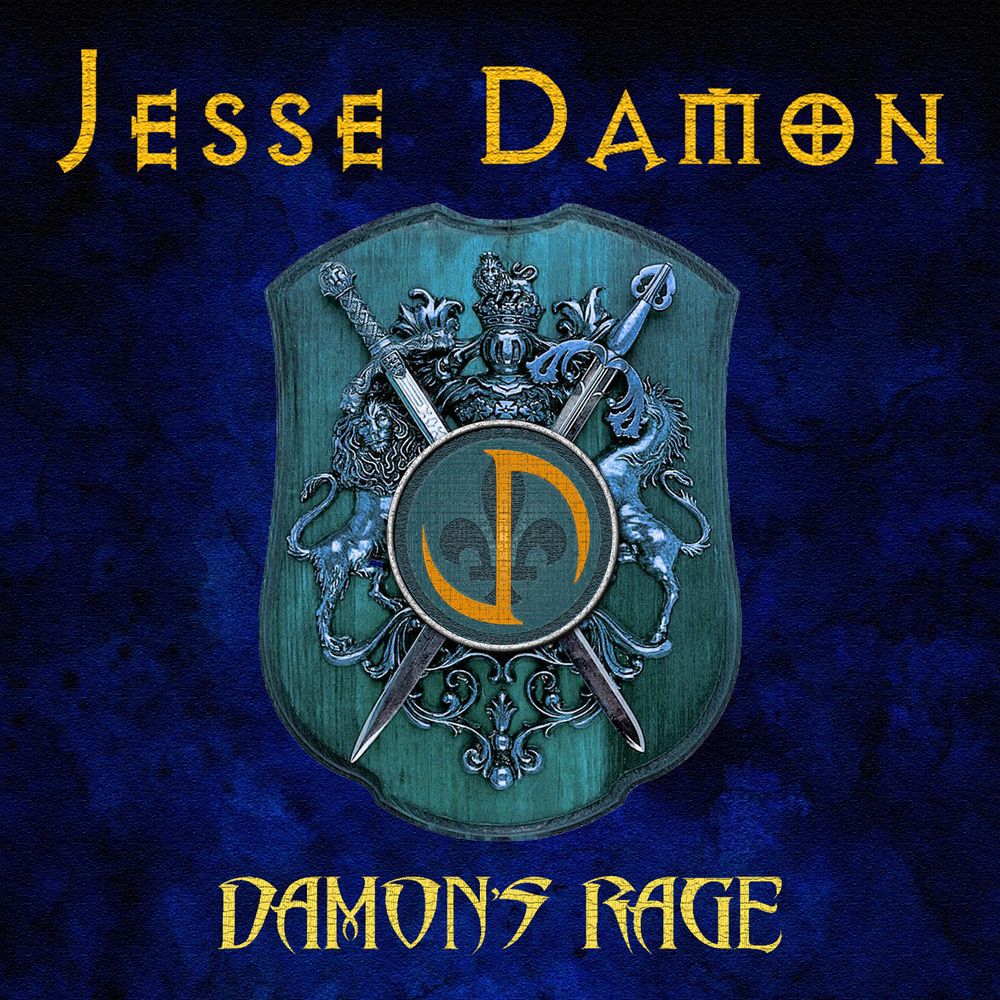 JESSE DAMON / DAMON'S RAGE
AOR Heaven Records
Silent Rage frontman Jesse Damon's latest 2020 release Damon's Rage, is his seventh solo album. Many are already calling it his best so far! Hook-laden anthems and power ballads will take you by storm. World-class melodic hard rock that will easily please fans of KISS, House of Lords and, of course, Silent Rage.
Produced by AOR legend Paul Sabu
Since the release of Damon's Rage, Jesse has appeared on two  all-star CD projectsin 2021: Barnabas Sky - Inspirations and Brothers in Arms - Sunset and Clark.